The Original Series
Gllquen Baby Swaddle in soft and cozy cotton is an easy-to-use wrap swaddle that creates a snug, cozy, womb-like feeling for baby. The luxurious swaddle is sure to keep baby cozy all night long! Simply position the adjustable wings around your little one and press on the hook-and-loop closures to secure.
At Gllquen Bbay, we know that being well-slept leads toa happier life for babies and parents.
Adjustability 10/10
Softness 10/10
Size: 22in*29in(56*73cm)
Prevent The Startle Reflex
The cozy fit of this extra soft swaddle helps prevent the startle reflex that can wake baby, but the hip-healthy design leaves plenty of room for them to move.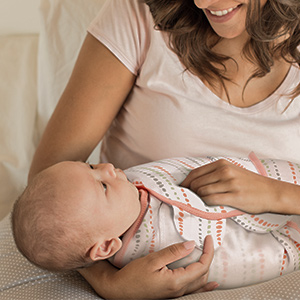 Soft and Comfortable
This newborn swaddle is made out of extra soft and cozy (100% organic premium cotton) and is machine washable. The fabric is soft, smooth and does not hurt the skin.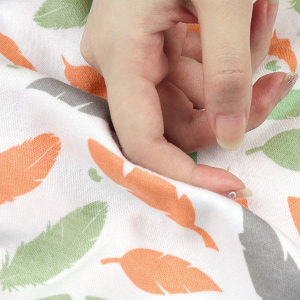 Secure Fit
The wings of the adjustable swaddle blanket wrap around baby for the perfect fit every time, hook-and-loop closures keep this baby swaddle wrap from coming loose. Slits on the back allow for use in swings and bouncers. (Do not use in infant car seats.)
Excellent Craftsmanship
100% organic cotton to retain its shape and bounce back.
Weight: 8.8 oz
Material: 100% Premium Organic Cotton (GOTS certified)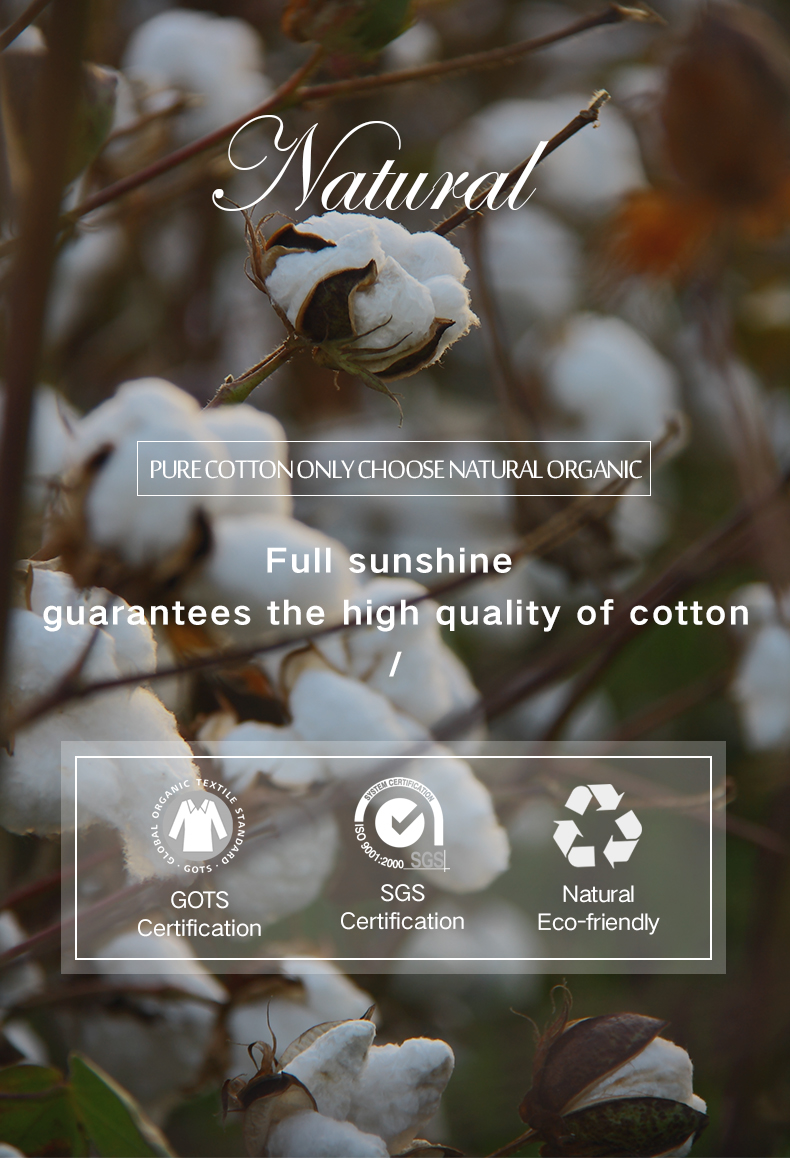 Global Certification
| | | | |
| --- | --- | --- | --- |
| | | | |
| GOTS | OEKO-TEX | OCS 100 | GRS |
Shipping
Free Shipping Worldwide.
Handling time: All orders are shipped out within 24 hours of purchase. *Business Days Only
Standard Shipping: Within 7-15 days (Please be aware that this is an estimated delivery time.)
DHL Express: 3-5 days (If you need a fast and urgent delivery, please choose it.)
Return Policy
We have a 30-day return policy, which means you have 30 days after receiving your item to request a return.
100% Money Back Guarantee
You have absolutely no risk when you invest in this swaddle. Every cent you invest is covered by our 100% money-back guarantee.
No risk. No rush. That's right, your to enjoy and see if it lives up to our promises. And if you are disappointed in any way, simply do this: return the item and your investment will be refunded in full.
Add Gllquen Baby® Swaddle Wrap 4-Pack to your cart today!