Questions? Comments? Or maybe you just want to say hi? Send us a quick note, and we promise to get back to you just as soon as we can!
We strive to make every customer the center of attention. If you have any inquiries or questions about our products and services, please feel free to contact us.
We do our best to reply to all emails within 24 hours Monday - Friday.

(Helpful hint: add info@gllquen.com to your contact list so our reply doesn't end up in your junk mail.)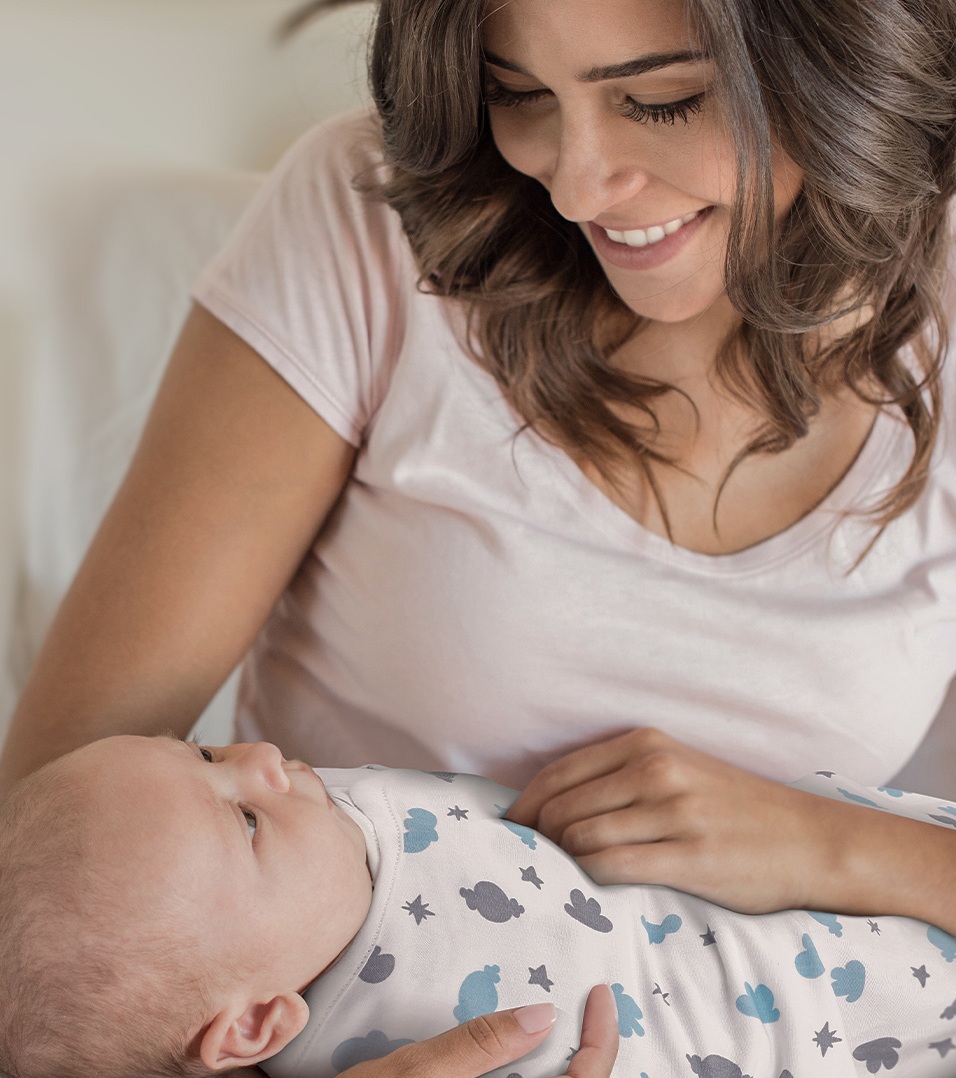 Gllquen (Hangzhou) Baby Products Co., Ltd.
Address: Room 2698, 2nd Floor, Building 1, No. 200, Binwen Road, Changhe Street, Binjiang District, Hangzhou, Zhejiang, CN
Service hours: Mon-Fri 9 am to 6 pm EST.
Phone: +86 15958493355