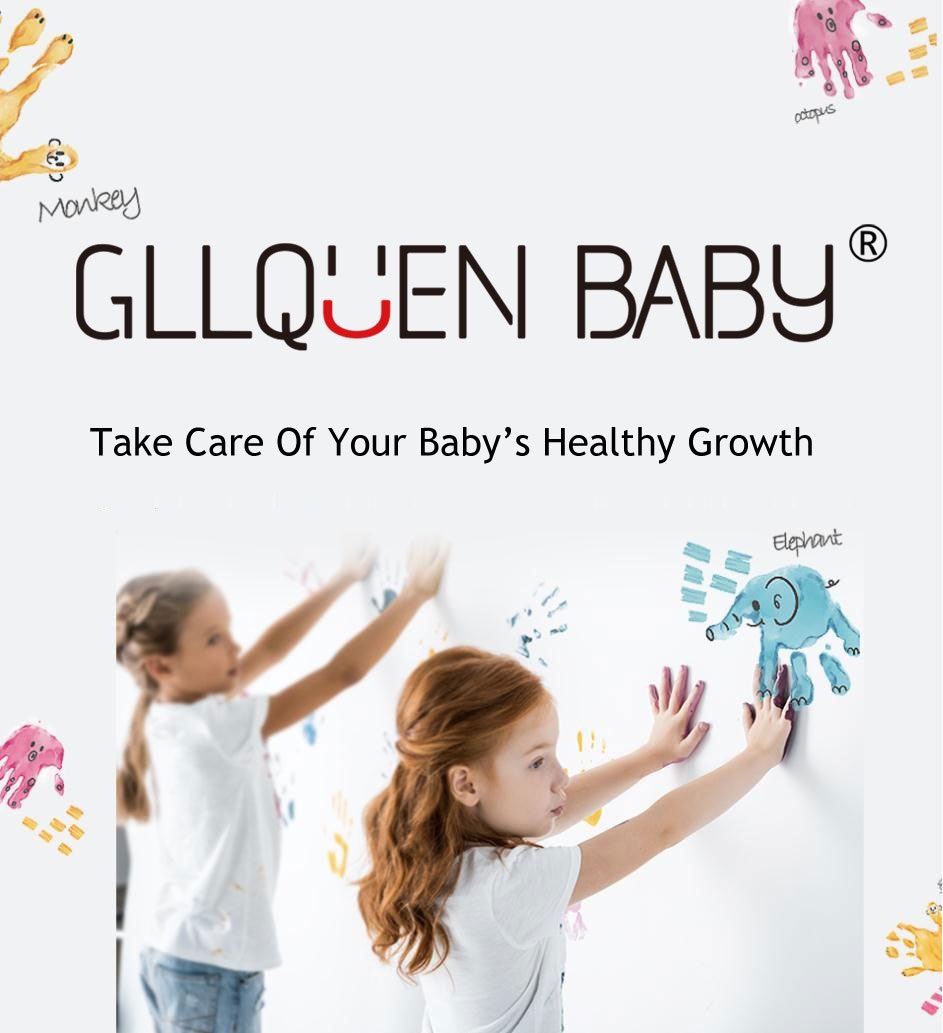 OUR STORY
Thank you for wanting to learn more about Gllquen Baby!
Amy is the founder of Gllquen Baby®, she is also a senior infant and child psychological consultant tutor who has focused on the maternal and infant industry for many years.
Since her daughter was six years old, she likes to take her daughter to travel around the world. They encountered an organic cotton plantation in Turkey and felt the pure nature of organic cotton.
She saw her daughter's love for organic cotton, this gave her the idea of making organic cotton into baby products. Countless children enjoy GllquenBaby's organic products in the world nowadays.
Gllquen Baby® will create ideal beauty for more children with natural maternal love and scientific care, spreading a happy childhood.
WE FOCUS ON
(1)High-Quality Products
As a brand striving to provide customers with the best products, carefully selects top-quality supplies at the best prices.
(2)The Global Brand
Gllquen Baby® is a brand that makes the growth of your babies easy and fun! The brand is beloved by over 600,000 customers in 50+ countries around the world for its unrivaled design and excellent product quality.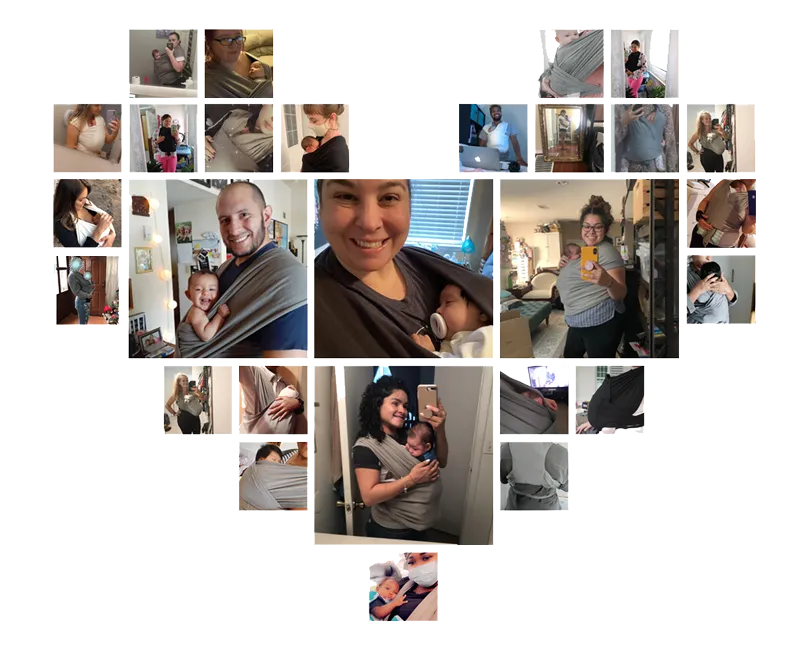 Check Our Featured Newborn Carrier X Here
(3)Fast and Free Shipping
We provide a Free Global Shipping service covering 200+ countries and regions.
(4) Excellent Post-sale Service
We have 24/7 Customer Service, please contact us at info@gllquen.com address if you have any questions.
OUR MISSION
We are striving to capture the baby's life needs from the perspective of the baby, and implement unconstrained creativity into each product to create fashionable beauty with both practicality and artistry. We hope to use creative designs to enlighten your baby's growth, help your baby express his personality, and realize the communication and interaction of love.
Beginning in 2022, we have created a new unique collection, which is a personalized service designed exclusively for babies. Each kid is unique, Each child is special, Every newborn is beautiful! We hope to create a unique memory for each child, this is not just a product, it is a gift of life!
That's what surprises our new season, we're happy to provide your little one with personalized and unique gifts that say "You're one of a kind!".
Anyway, don't miss our brand new custom collection below!
Get Your Personalized Baby Name Blankets Here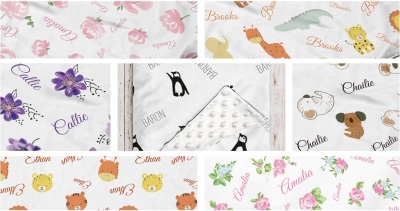 Email: info@gllquen.com
Company: Gllquen (Hangzhou) Baby Products Co., Ltd.
Address: Room 2698, 2nd Floor, Building 1, No. 200, Binwen Road, Changhe Street, Binjiang District, Hangzhou, Zhejiang, CN